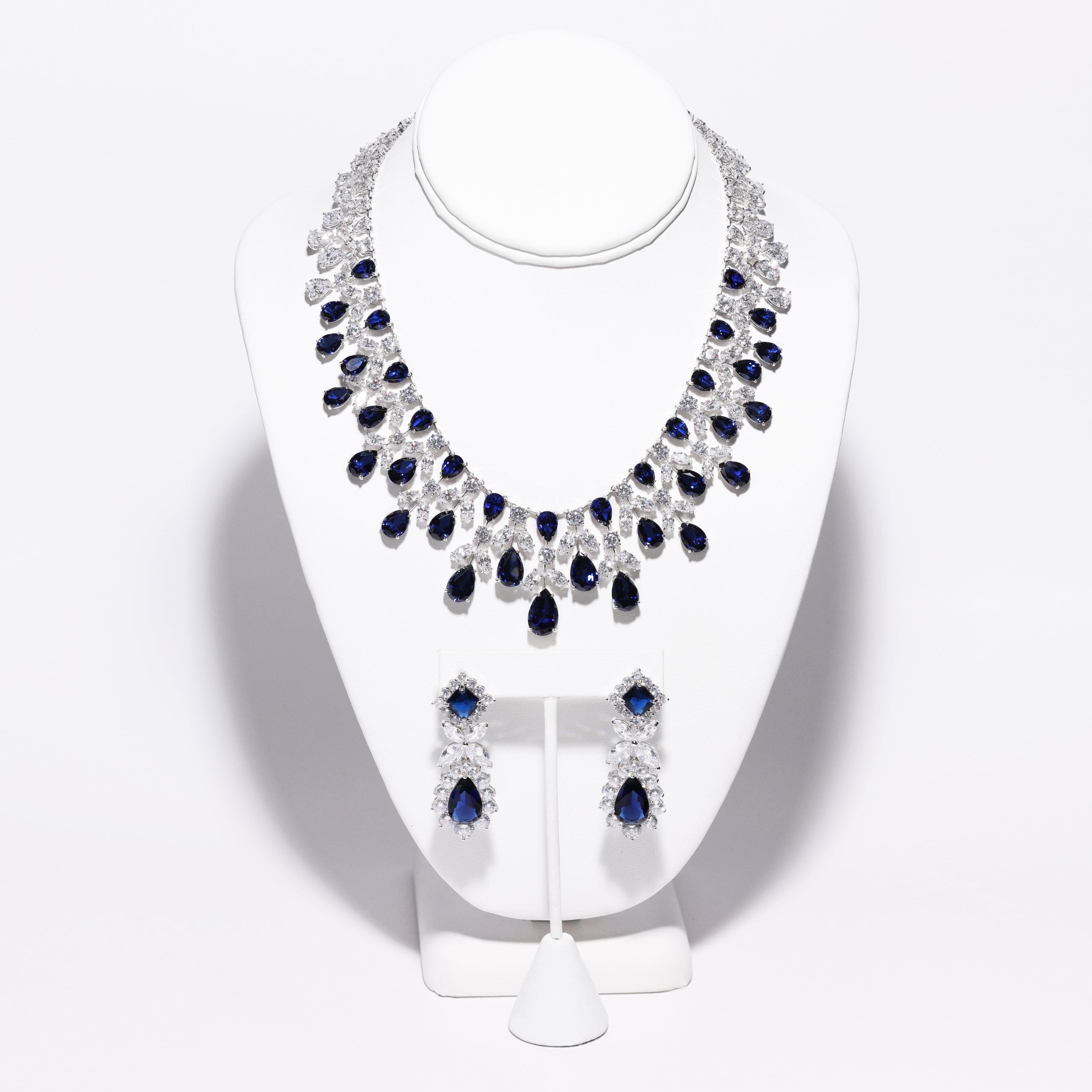 It was 1978 and a young man named Leon had a dream. He dreamed of creating a jewelry business that would be different from anything else in the market. He wanted to bring a sense of magic and wonder to people's lives through his creations and his dream came true when he founded his first jewelry business.
Over the years, Leon's business has grown and evolved, but his vision has remained the same. He believes that every piece of jewelry tells a story. Whether it's a simple pair of earrings or an intricate necklace, each piece is a unique work of art with its own story. 
Shopping with Leon's jewelry is easy and convenient. Our online store is open 24/7, so customers can shop whenever it's convenient for them. We offer free shipping on all orders, and our return policy is simple and hassle-free. Additionally, our physical store is located in the heart of Beverly Hills.

We invite you to explore our store and selection to discover the magic of our jewelry for yourself.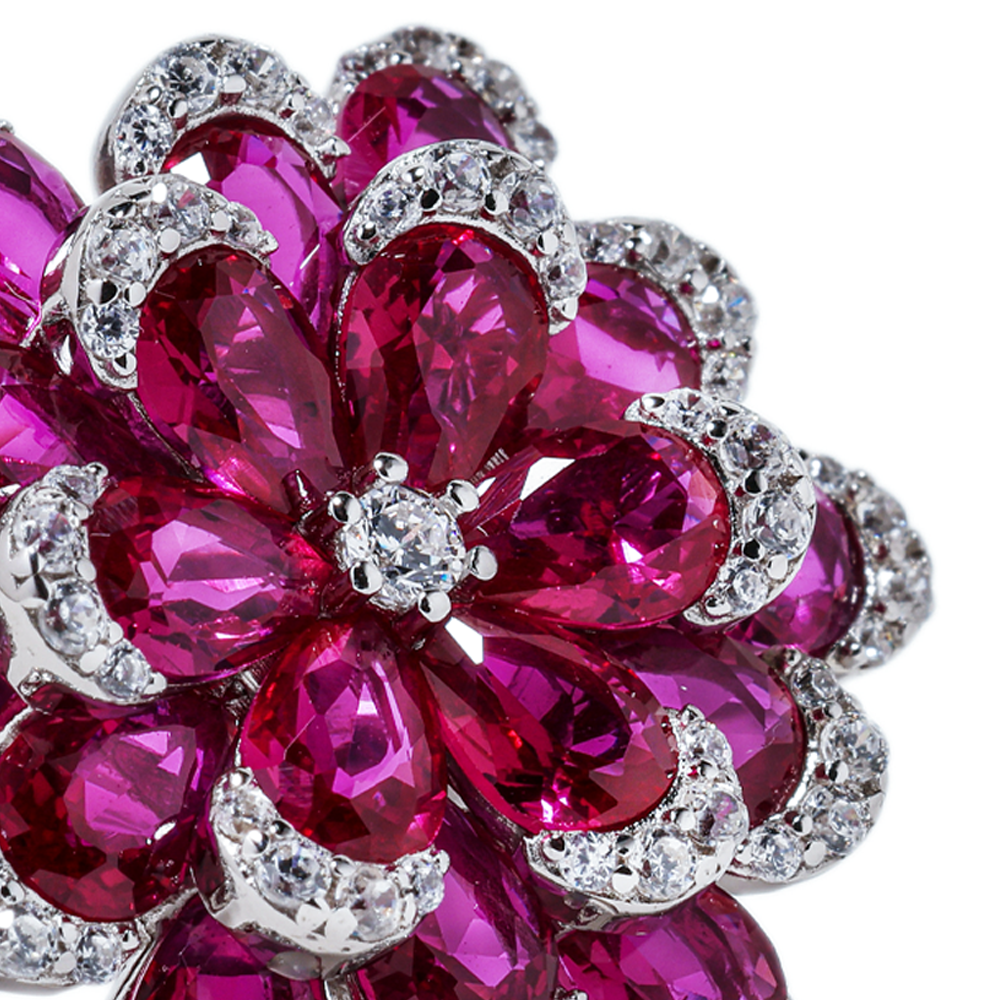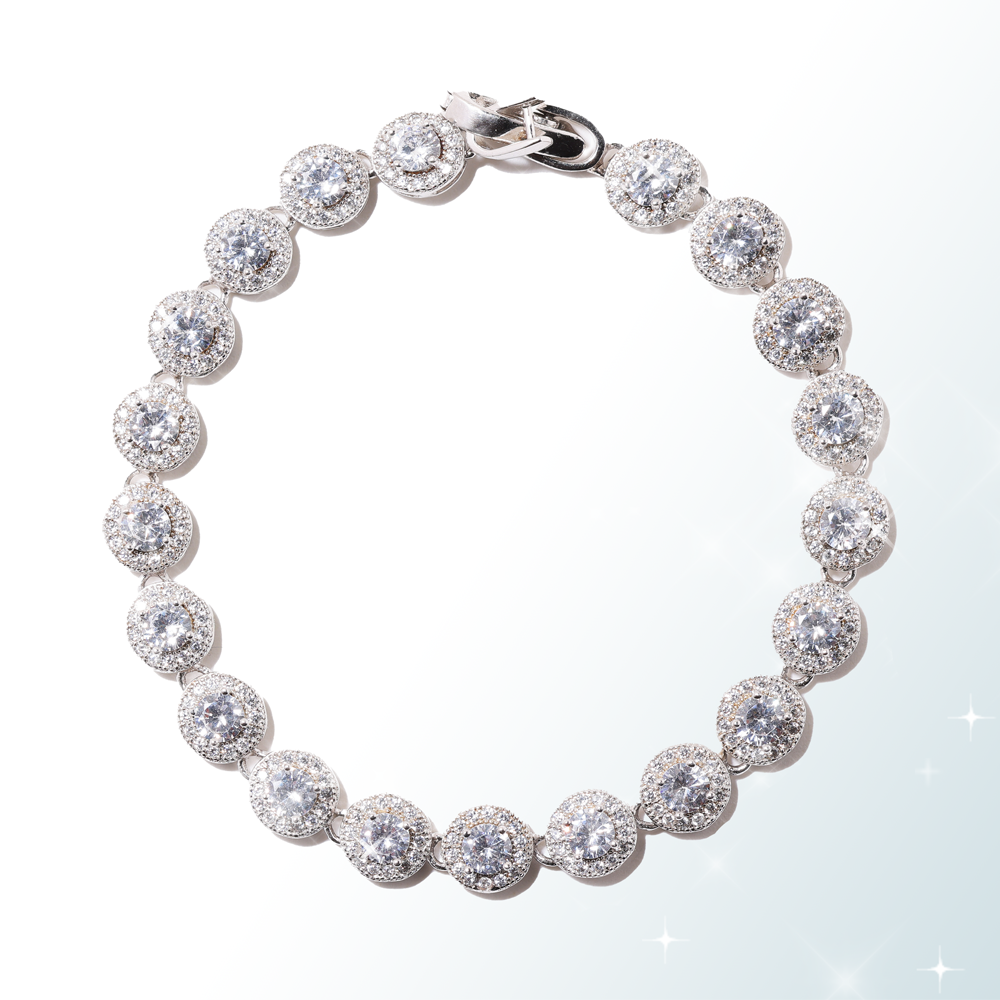 Our jewelry is made with only the finest materials, including high-quality metals and exquisite gemstones. Each piece is carefully handcrafted to create a unique and elegant design that captures the essence of individuality. 

Our commitment to exceptional craftsmanship has attracted a diverse range of clients, including numerous celebrities from different backgrounds.
From red-carpet events to personal style statements, our creations have become synonymous with luxury, making them the choice of selective individuals seeking timeless elegance.